MORE THAN WORDS
Get Copy that Gets Results
Are you tired of paying for copy that doesn't get results?
Are you spinning your wheels trying to write copy yourself?
Are you losing sleep over your website because it simply isn't attracting the right clients?
You're in the Right Place.
At KSB Online Marketing, we write copy that gets results
No More Losing Sleep, Spinning Your Wheels or Wasting Money
We write copy that leads to more confidence,
more clicks and more conversions
Gain Confidence
No more fumbling over words. We'll help you get clear about the value you offer so you confidently attract clients who want to work with you.
Get More Clicks
As a business owner, you don't have time to write copy that sets you apart and compels people to take action. Leave all the heavy lifting to us so you can focus on what you do best.
Make More Money
The wrong message hurts your bottom line and keeps you from achieving the success you envision. Hiring the right copywriter won't just save you money; they'll make you money.
We Get Results
We know how painful it is to pay for copy that doesn't align with your brand voice or achieve the consistent results you want.
At KSB Online Marketing, we care about your success as much as you do and we have a track record of satisfied clients to prove it.
12 years in business

Over $3 million generated in sales campaigns
Over 650,000 opt ins from lead magnets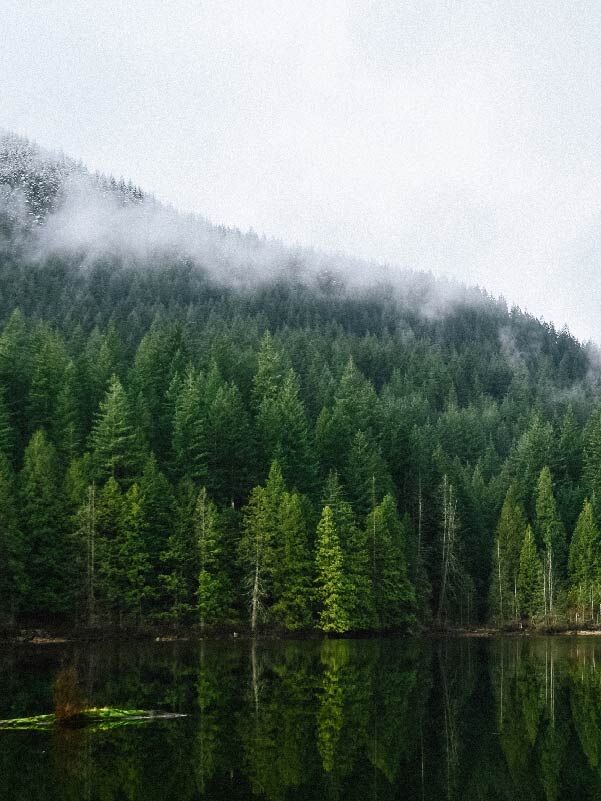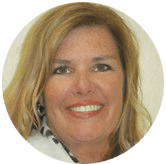 We hired Kelly as a Marketing Assistant to support our marketing team. In just a few months, she was writing effective sales copy for our book launches, live events, online courses and affiliate promotions. She is able to write in a variety of voices and knows how to compel readers to take action. She is efficient, conscientious of our brand voice and always delivers compelling copy on time.
Margarete Nielsen, COO of Hay House
Kelly joined the Empowerment Partnership as our temporary marketing director to help us go to the next level in business. In a very short time, she understood our audiences, our events and our longer term vision. She wrote copy for several of our live events and targeted email campaigns and created content for several successful lead magnets. Both her copy and her content creation supported us in reaching and engaging our audience and increasing ticket and program sales. We were thrilled with our results and would highly recommend her services to businesses who want to take their marketing and sales to the next level.
– Janis Steiner, VP Empowerment Partnership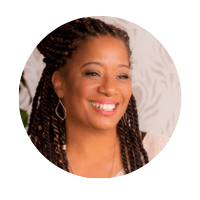 Kelly is a quality focused and results driven leader. Serving as the Director of Hera Hub Carlsbad, she identified and filled gaps in our processes in support of adding more value to our offerings and increasing memberships. She developed and implemented a strategic and comprehensive marketing plan that increased our members visibility on social media and contributed to enhanced retention rates. She contributed to and provided effective copy for public and member programs and events. Kelly is confident and able to handle difficult conversations in a professional and compassionate manner. I highly recommend her services for any business owner who is looking for great copy and marketing plans that get results.
– Lisane Basquiat, Founder of Shaping Freedom & Owner of Hera Hub Carlsbad
How it Works

Our Simple 3-Step Process Makes it Easy to Get Started & Paves a Clear Path to Achieve Results
Schedule Consult
Let's discuss your needs and see if we're a fit. You'll leave this complimentary consultation with marketing strategies that will bring more leads to your business.
Create Success Plan
We'll create a step-by-step plan that focuses on your target goals and expectated outcomes. In very little time, you'll have copy that attracts and engages your target audience and compels them to take action.
Optimize Results
We'll track, measure and adjust as we work together to optimize results. Once we achieve target goals, you'll have a repeatable system in place to use for future launches and promotions.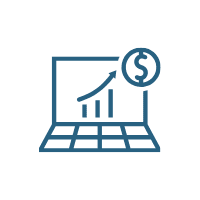 Website & Sales Copy
We work with you to get the copy just right, so it speaks to your audience and guides them to take action.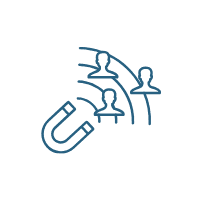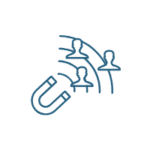 Lead Generation
We craft compelling content that focuses on attracting and engaging your target audience.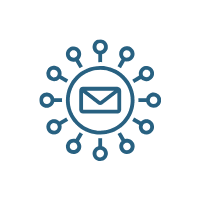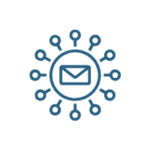 Email Marketing
From nurturing to sales service, we write it all in your brand voice and with the goal of achieving consistent results.
The only task that incites more fear or angst in business owners other than
writing copy is hiring a copywriter
We know how frustrating it is to find a copywriter who delivers what they promise. We also know writing copy doesn't come easy or without loss of time, energy and money. It's hard to be objective when writing about yourself and your business. You are often simply too close and emotionally invested to write copy that clearly and simply tells people what you offer, who you serve and speaks to getting them what they really want. Oftentimes, you end up staring at a blank page for hours or brain dumping everything you do.